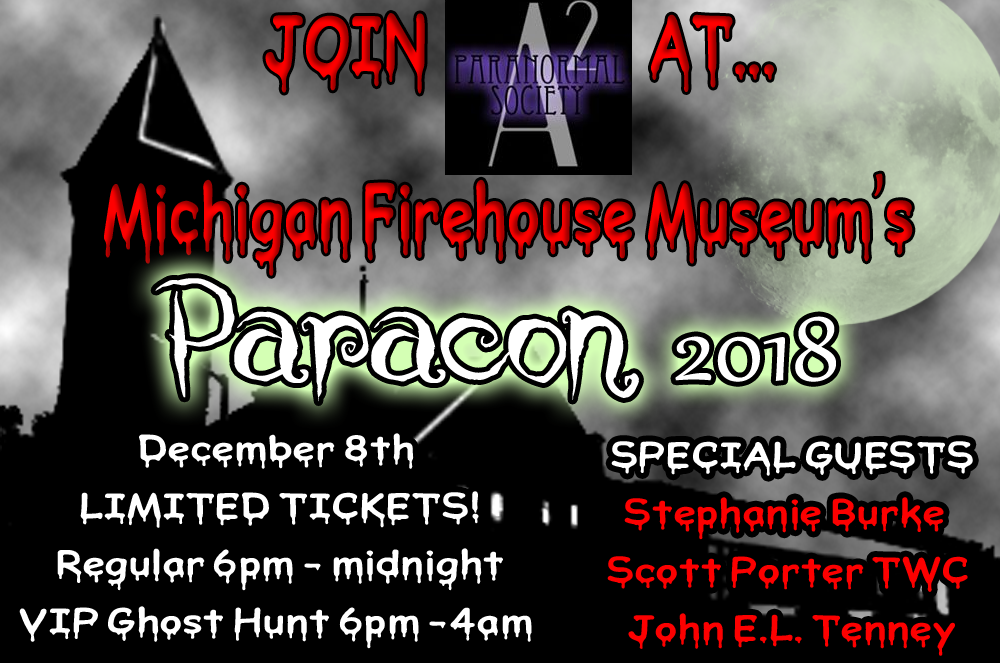 Just in time for Halloween, we're finally able to go public with one of the big announcements we've been hinting at! We will have a vendor table at the Old Firehouse Para-Con 2018! This place is EPIC! If you haven't been, you need to! And what better time than during a paranormal convention? If you purchase VIP tickets, you'll get to go on the private (limited to 50 people) ghost hunt from 6pm – 4am. I believe the plan is to split everyone into smaller groups and have each of the celebrity guests take one group to different areas of the museum.
If you're not able to buy VIP tickets, the regular tickets will still get you through the door and able to see us and all the other special guests! We will have information on joining our organization or setting up a paranormal investigation for your home or place of business, as well as a few things for sale to help fund our organization (which runs on donations only). Here are a couple designs we have already made: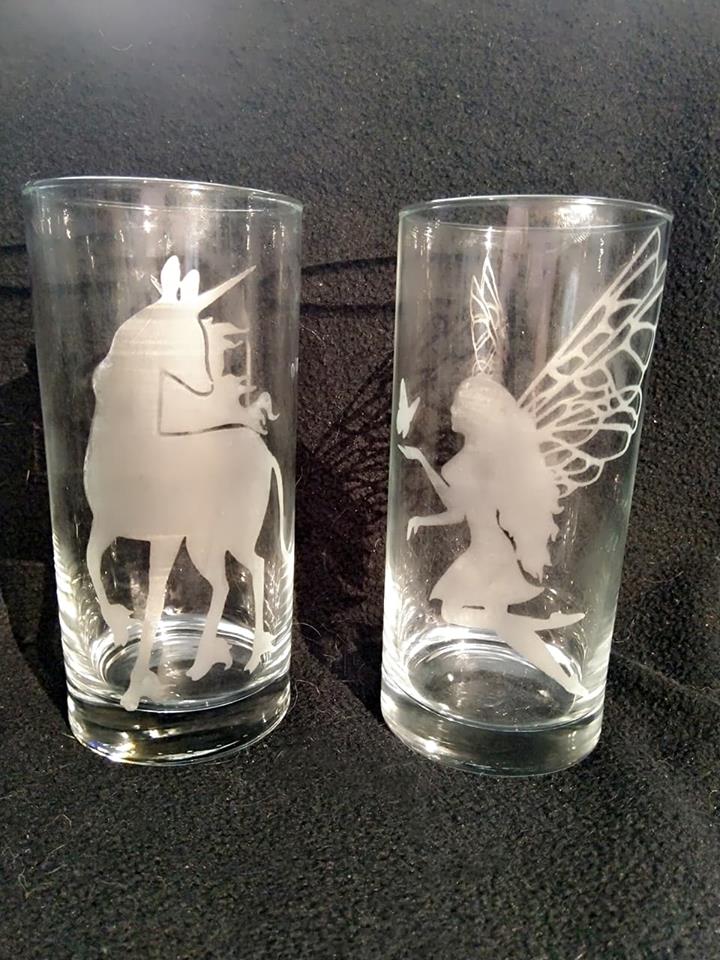 Between now and then we'll be working on promotions as well as more designs to sell. Let us know what you'd like to see, and we can't wait to see you there!